Brand
Designed and based in Turin, Italy, the brand blends luxury and technology to create unique and modern handcrafted accessories.
Clean geometrical shapes, distinctive materials, focus on details and a forward-looking sense of appeal gave birth to this project merging practicality and elegance.
Past studies in engineering and work experience in the fashion system inspired the designer, who has combined these aspects of her life mixing rationality and her creative soul in her first collection.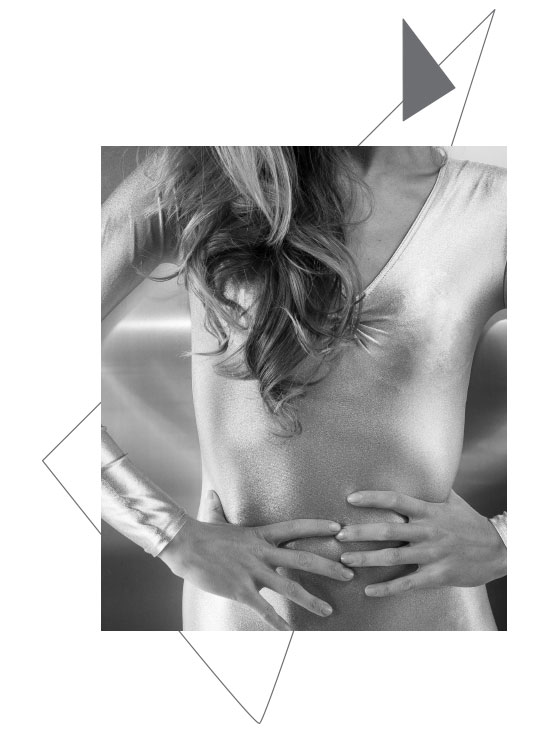 Designer
Virginia Maina, designer and founder of the brand is thirty years old. She graduated from scientific high school and while getting a master degree in management engineering at Politecnico in Turin, she took a basic fashion course in design and construction.
After finishing her university studies, she started working in the fashion system as assistant production manager for important luxury brands, gaining skills in planning and coordinating a small tailor-made and bespoke workshop. Meanwhile she attended a course on fashion and marketing in Milan, increasingly fascinated by this world.
She developed her taste by working with small local brands but a strong passion and interest in fashion led her back to Milan for other workshops and studies in luxury bag design.
After spending time in a prototyping and design company, she decided to set up her own project, combining her past and present experiences and expressing her creative soul and skills.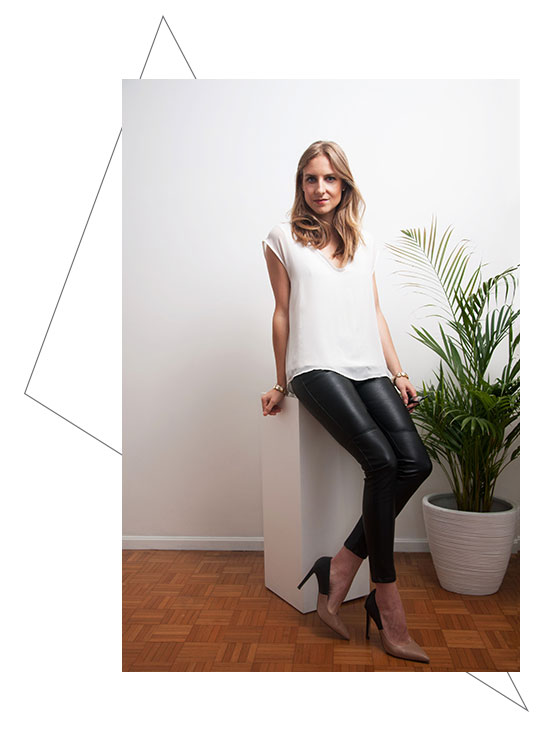 Quality
Defining quality is not easy, there are so many meanings and interpretations.
We believe that all our creations show how passionate we are about our work, highlighting the experience, the effort and the skill of our highly-trained artisans. Some operations are carried out manually making each creation unique and valuable.
Research into the materials is an essential part of the creative process, giving the products appeal and symbolic content.
Materials play a starring role in the creation and design process. Special manufacturing techniques and embroidery make the pieces exclusive, avant-garde and extremely desirable.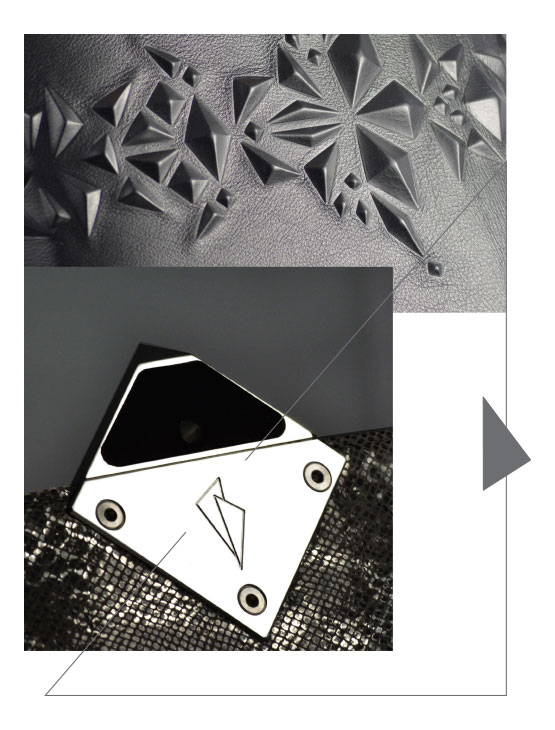 Values
We believe in manual skills, combined with new technologies: craftsmanship and innovation come together in our products, entirely Made in Italy. Our brand employs master artisans, while sourcing the latest technologies in the fashion field, all with an eye on sustainability.
In this first collection, every bag has a central closure made from solid metal and each item is cut and milled one by one.
Some of the jewels are entirely handmade, others assembled with extreme care and precision.